ReGelTec, Inc., a Rowan Innovation Venture Fund investment, receives FDA breakthrough designation
ReGelTec, Inc., a medical device company developing a treatment for chronic low back pain, has received breakthrough device designation for its HYRDAFIL System from the Center for Devices and Radiological Health (CDRH) of the Food and Drug Administration (FDA). 
The FDA Breakthrough Device Program speeds patient access to technologies that can provide more effective treatment or diagnosis of life-threatening or irreversibly debilitating conditions. Under the program, the FDA will provide ReGelTec with priority review and interactive communication regarding device development and clinical trial protocols continuing through the premarket review process.
Launched in 2016, the company began product development in earnest after receiving an initial investment from the Rowan Innovation Venture Fund. After achieving some early success, the company received a second tranche from the fund in 2018 as part of the company's $2 million Series Seed financing.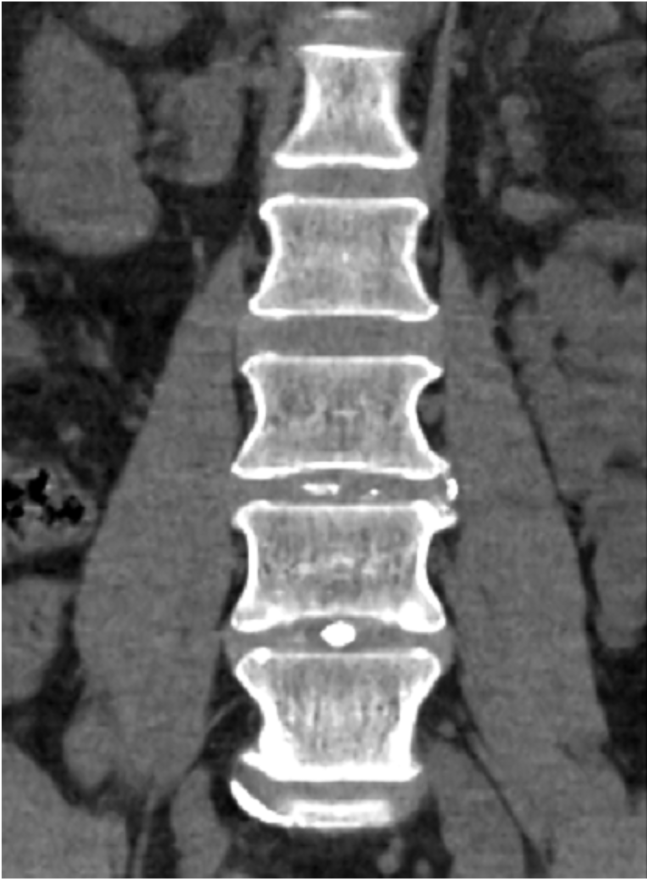 "We are pleased with our investment in ReGelTec, Inc., and their innovative work to pioneer new treatments for degenerative disc disease," said Tony Calabrese, chair of Rowan Innovation Venture Fund's board of managers. "Through the Venture Fund, the Rowan University Foundation has been able to support promising research ventures, including ReGelTec, Inc., at their earliest stages while helping to expand the University's research enterprise."
The company's leading product is HYDRAFIL™, a patented hydrogel that is heated prior to injection into the nucleus of a degenerated disc. HYDRAFIL™ is based on technology developed by Dr. Anthony Lowman, provost and senior vice president for Academic Affairs, prior to his arrival at Rowan. The final product and device were formulated and developed in the company's facilities at the South Jersey Technology Park by Dr. Erik Brewer, an instructor in the Department of Biomedical Engineering.
Undergraduate students in the Henry M. Rowan College of Engineering's clinic program have been instrumental in both testing and manufacturing the device, and continue to further characterize the device for upcoming FDA submissions. Zack Brown participated in this clinic project as a Rowan undergrad and joined the company following his graduation. He is pursuing his master's degree in biomedical engineering at Rowan while working for ReGelTec.
The company also completed procedures with 20 patients as part of its ongoing early feasibility study in Barranquilla, Colombia. All patients are now in the follow-up phase. Patients reported significant pain relief and reduction of disability at 30- and 90-day follow-up visits.
Procedures were conducted while patients were awake and under local anesthesia in an outpatient clinic. Within one to two hours of the injections, patients were up and walking. Most were sent home on standard over-the-counter pain medication.
The company recently raised $4 million to support the ongoing clinical and development work with an eye to begin clinical work in the United States in 2021.
ReGelTec CEO Bill Niland, a serial entrepreneur and a Rowan graduate, said, "I have three degenerated discs and have had multiple procedures over the last 30 years, so after we sold Harpoon Medical to Edwards Lifesciences, the opportunity to develop a technology for a condition that affects me personally was very appealing.
"I had a team of talented medical device executives who were excited for their next project and Lowman, the lead inventor, had a technology that was ready for the clinic. The COVID-19 pandemic has added complexity and additional challenges to conducting the early clinical work, which makes our clinical results even more exciting."